Pergola Plans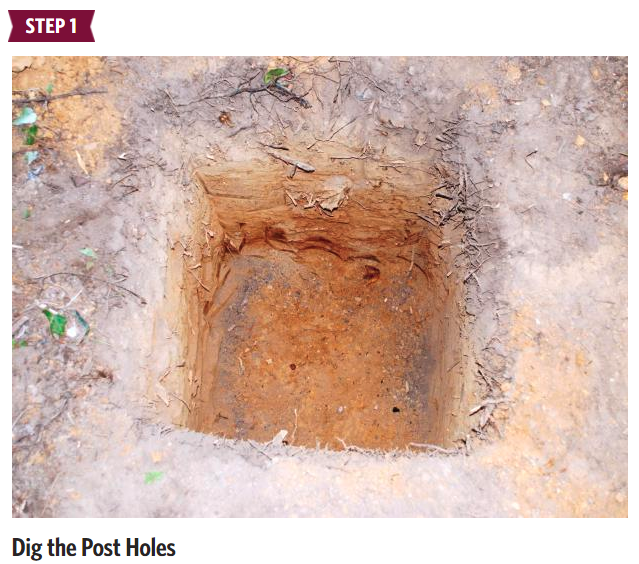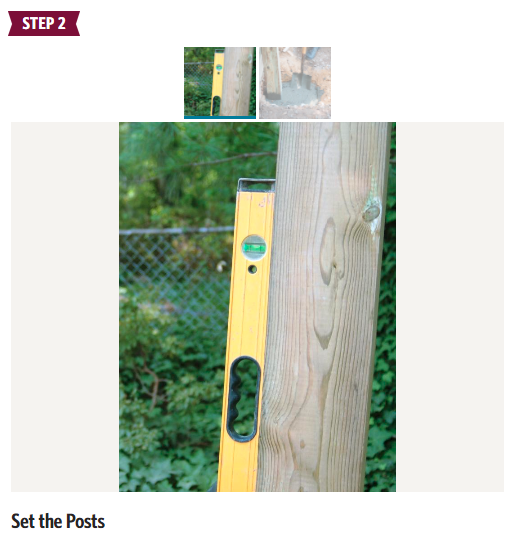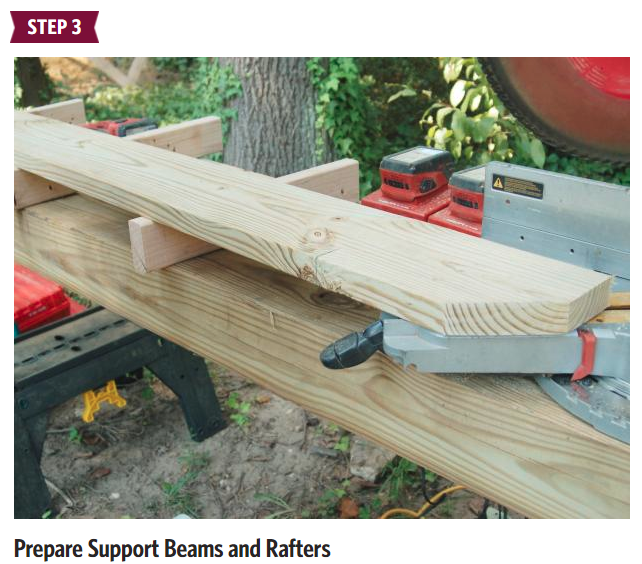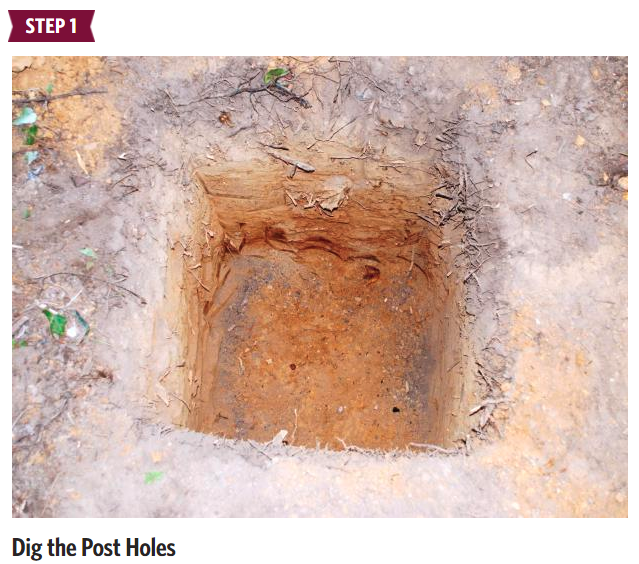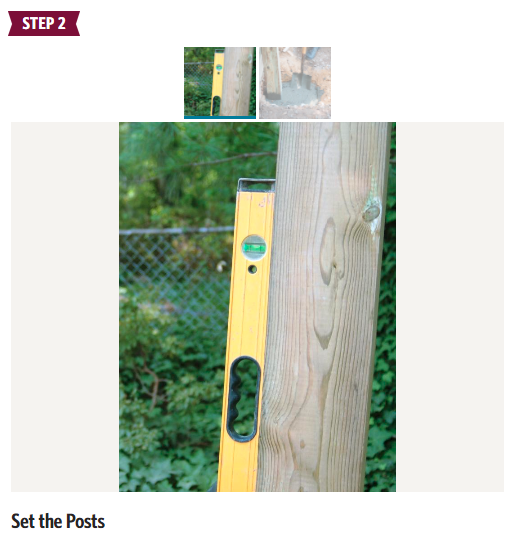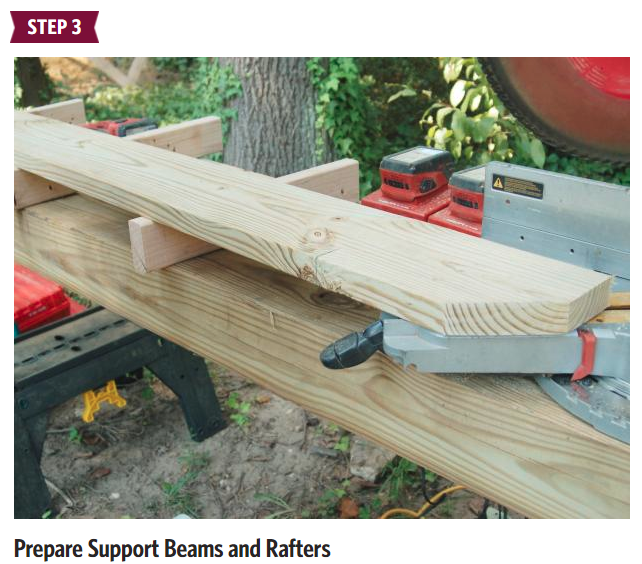 Pergola Over a Deck Plan
Pergola Over a Deck Plan by DIY Network: A garden pergola not only adds structure and style to your backyard, it will help add value to your home.
TOOLS

MATERIALS

measuring tape
circular saw
saber saw
wheelbarrow
2caulk gun
reciprocating saw
power auger
drill
hammer
carpenter's square
shovel
3' level

8' 2x8 pressure-treated boards
construction adhesive
5" galvanized drive screws
1x3 boards
2" x 3" galvanized steel angle brackets
2x8 x 10' pressure-treated beam ties
4x4 x 8' pressure-treated boards
2x8 x 12' pressure-treated beams
2" galvanized drive screws
2x6 x 12' pressure-treated boards
ready-mix concrete
stain
fiberglass columns
1x8 clear pine boards
2-1/2" drive screws
power screw tips
2x2 x 1' boards
INTRODUCTION
Pergolas can add a graceful style and architectural character to your home or garden. They come in a large variety of sizes and styles. This project measures 6 feet tall and 8 feet wide on each side and uses long-lasting pressure-treated 4x4 rafters.
As you choose your area, keep in mind that a standard 6' x 8' pergola has overhangs that extend eighteen to twenty inches beyond that, so plan accordingly if you choose to build close to your house.
Pick a flat, level area to build your structure. If you don't have a flat, level area, then grade the desired area by removing soil and hand tamping to level. Remember to save the soil to use as fill throughout your yard or beds.
Also, consider locating your pergola near shade trees, especially to protect you from late-afternoon summer sun. A common mistake is to think that a pergola is a shade structure; the reality is that the overhead network of beams and rafters affords very little shade. They're best used as a focal point and setting for socializing or quiet relaxation.