Pergola Plans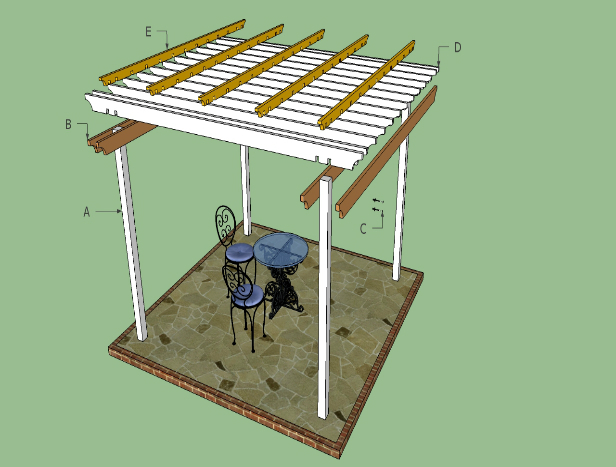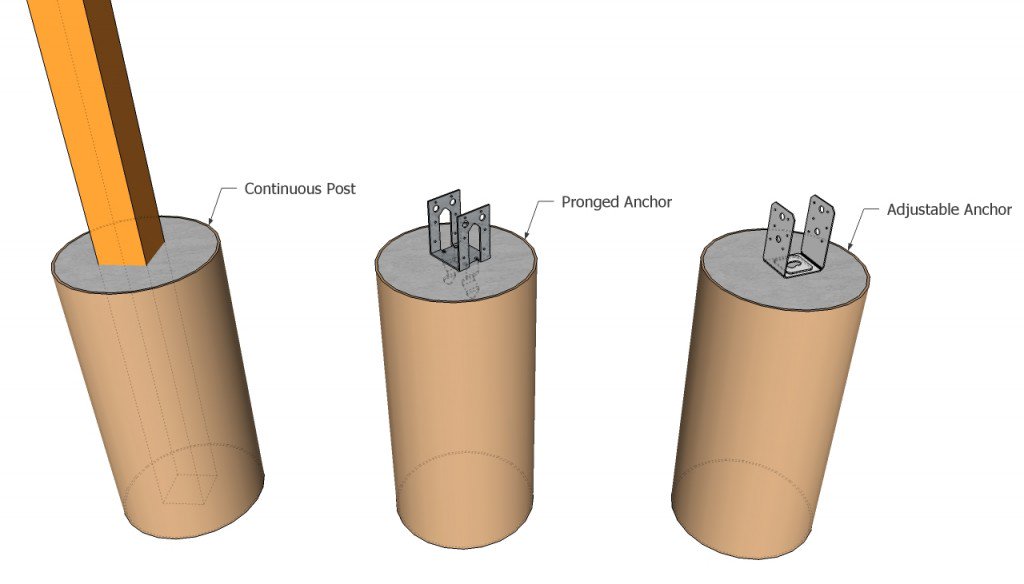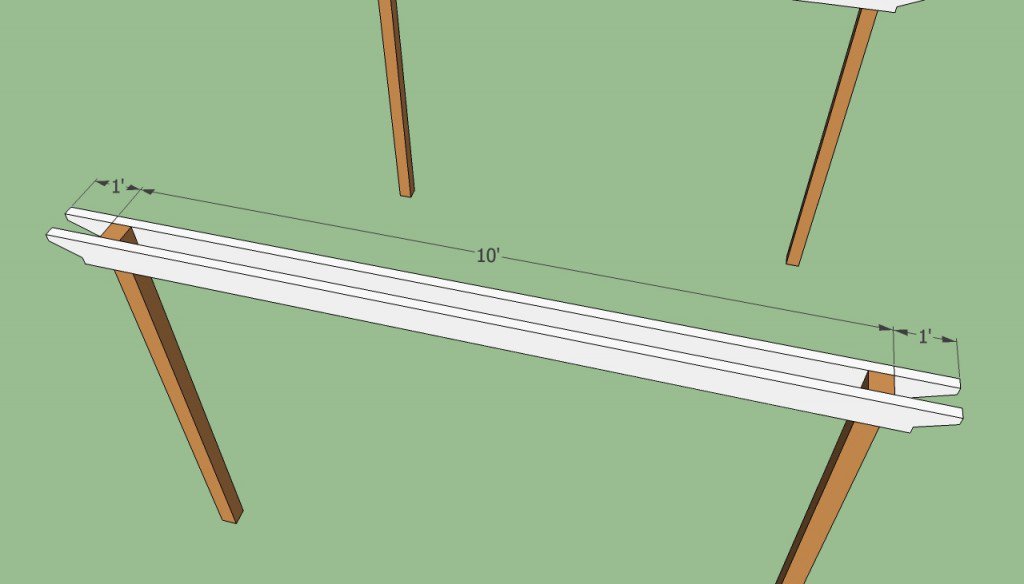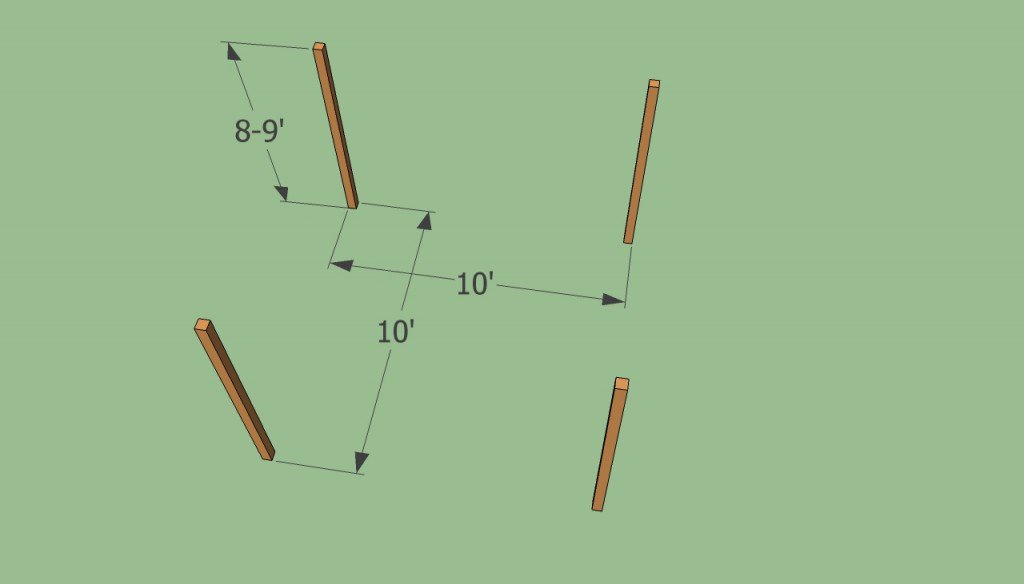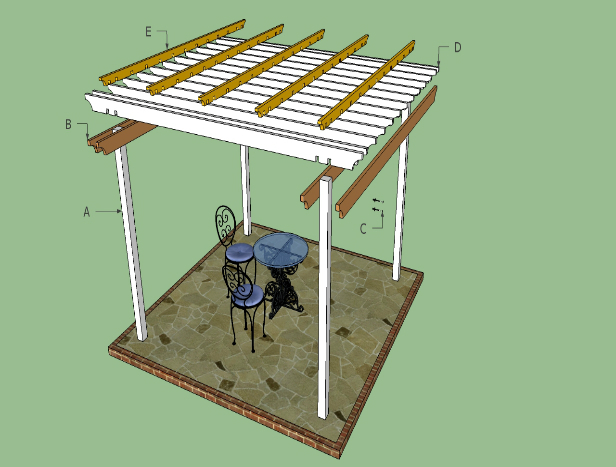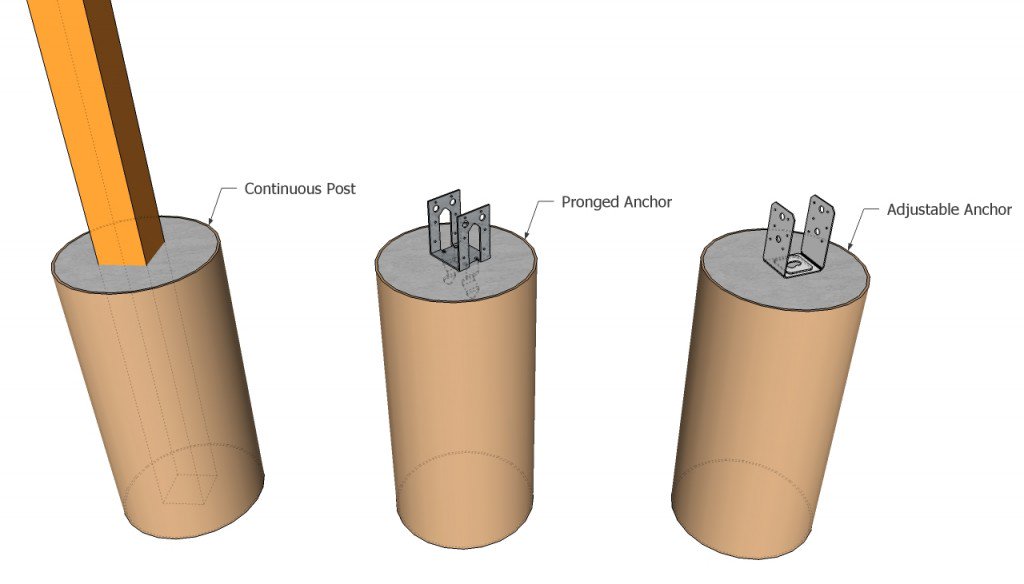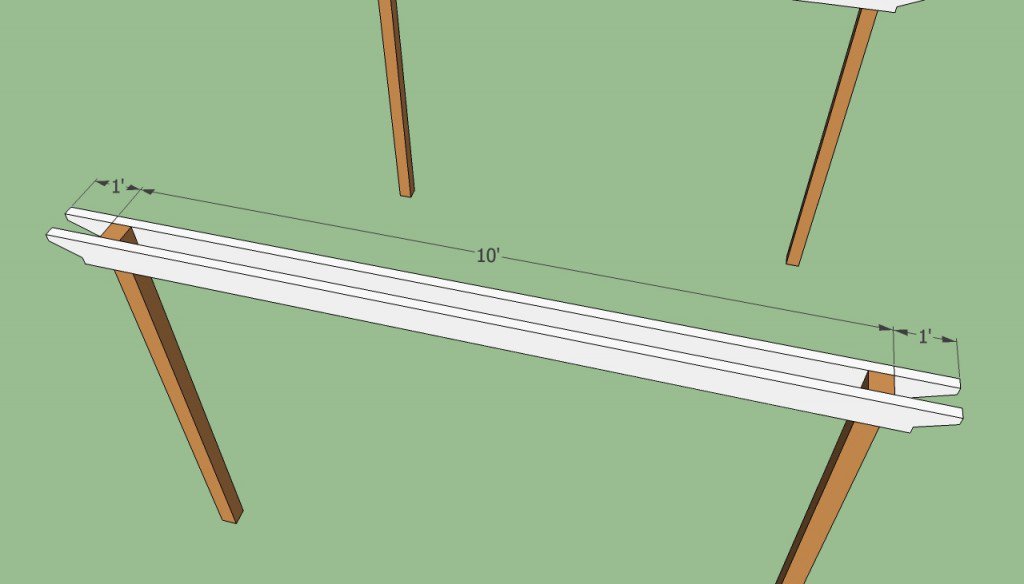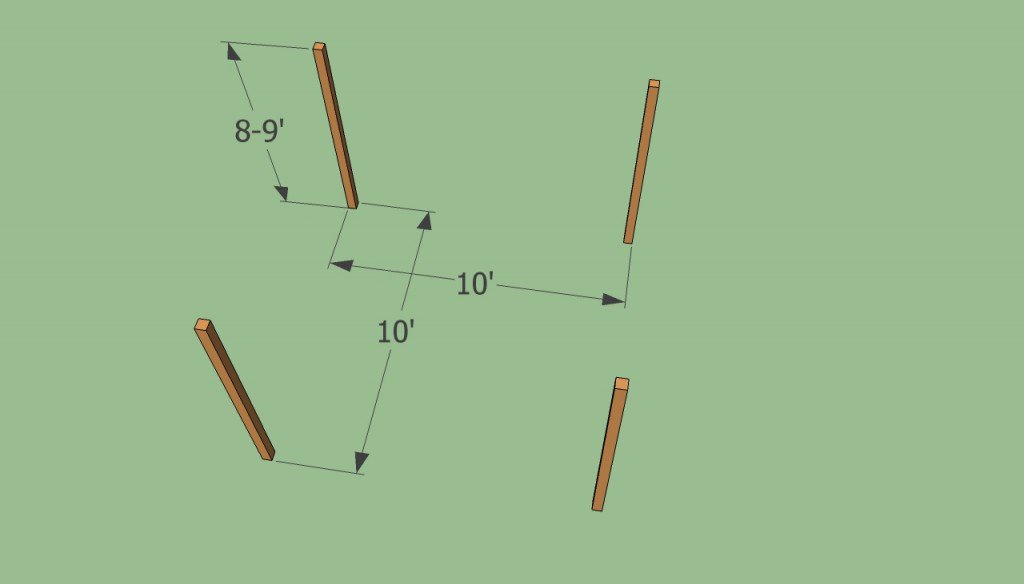 Specialist's Free Pergola Plan
This diy step by step article is about pergola plans free. Building a large patio pergola is an easy and fun project, provided you use the right plans, tools and techniques for your needs and tastes. A wooden pergola is the perfect solution for your family, if you like spending time in your garden and want to build a basic construction very quickly.
Generally speaking, there are many designs and ideas you can choose from, but it is also essential to select the right location, use proper materials and master several woodworking techniques, before starting the actual construction. In this article about free pergola plans we show you how to build a basic pergola, along with the techniques and materials required for the job.
Nevertheless, you have to remember that it is possible to adjust its dimensions to fit your needs, while using the same carpentry methods. Installing the wooden posts, the support beams or the shade elements is easy and straight forward, if you align them in a professional manner at both ends, by using a spirit level. Go to the town hall to see the local building requirements and to get a permit, if needed.
Materials Needed:

Materials Needed:

A – 4 pieces of 4×4 or 6×6 lumber – 132″ long POSTS
B – 4 pieces of 2×10 lumber – 144″ long SUPPORT BEAMS
C – 8 carriage bots – 7" long BOLTS
D – 7-14 pieces of 2×6 lumber – 144″ or 168″ long CROSSBEAMS
E – 4-8 pieces of 2×2 lumber – 144″ long SLATS
post anchor, tube form, concrete
2 1/2″ screws, rafter ties
paint

Safety gloves, glasses
Circular saw, miter saw, Drill machinery and drill bits
Hammer, spirit level, carpentry pencil
Ladder, posthole digger, Power mixer
Tips
- Lay out the pergola is a professional manner, using batter boards and string

- Plumb the posts using post level clips and braces (a level that reads in both directions simultaneously)

- Use adjustable post anchors to secure the 4×4 wooden posts

- Don't buy lumber that is or it's likely to get cracked or twisted

- Don't over-tighten the galvanized screws
Times: One weekend -Two workers
If you wish to build a pergolar with a pergola, help yourself to our free plans/blueprint below. Click here to download the PDF version of this Pergola design.